October 29, 2019
MachinaWare raises 1 Million Seed Funding for MachinaTrader.
We're excited to announce the successful closure of the seed round for our project MachinaTrader, with a total of 1 Million of capital investments. During the last year, we have focused all our efforts on the development of our Crypto trading ecosystem MachinaTrader and the underlying framework/middleware MachinaCore.
more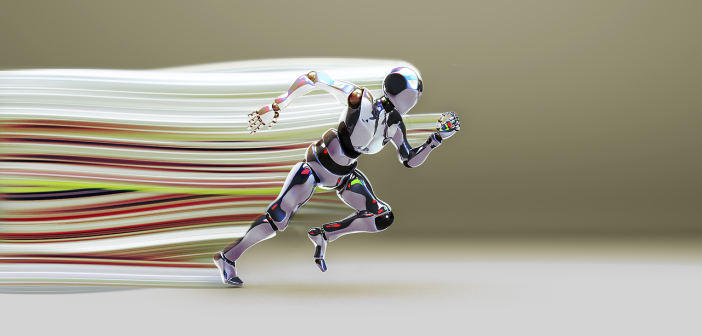 September 3, 2019
Get rich or die trading
Als in den 80er Jahren an der Wallstreet der computergestützte Handel aufkam, herrschte Goldgräberstimmung. Bis dahin kaum denkbare Gewinne resultierten aus den automatischen Algorithmen, in kurzer Zeit wurden die Börsen technisch revolutioniert und somit die Regeln und Machtverhältnisse in der Industrie neu definiert.
more